Take a moment at day's end of gratitude with voiceover actor, Christopher Buckner & The Eclectic Green Witchery.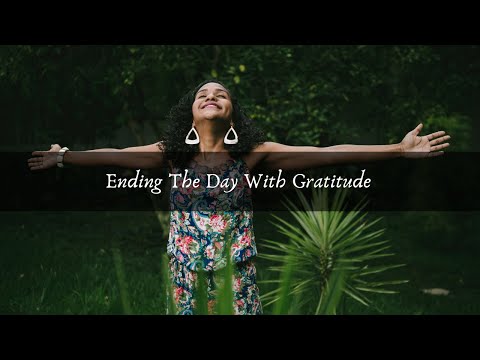 @SilverBear
Amen, Laurie, amen.


Garnet
Christopher's voice is so soothing
Life makes my meditation practice go up and down but the one thing I really try to always do is a little gratitude meditation before bed. Sometimes all it is is a few deep breaths and saying "thank you", but I feel like even that helps a lot. Gratitude meditations are powerful things
Thank you so much for this, @Silverbear!