A beautiful mantra and some info on it and info on mala beads!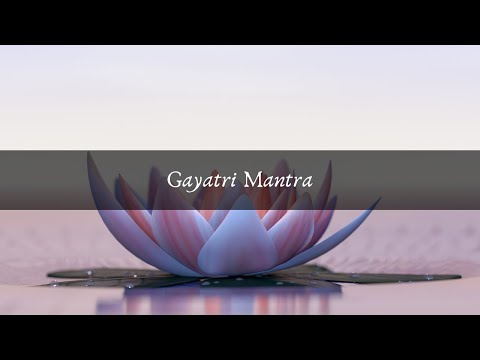 Do you use mala beads in your meditation practice?
Do you do any type of chanting during meditation?
I love this mantra - It's in my top 5 favorites!
Music is from Girish - whom you can find on Spotify.
I got to meet him in real life at a yoga event and received an autograph from him. I was like a giddy school girl. LOL.
Enjoy!