@Siofra_Strega
Happy
2-year Birthday
That's so awesome

Congratulations
and here's to many more

With love always
Thank you everyone for the well wishes & congratulations! I love learning continually from the site & everyone within the forum. So thank you! For helping me get to where I am today.
@crystal5 I love that question & I will try to keep it short
I remember when I first drawn & started the courses. Everything was coming back & I was finding out things that I was never taught or anything. So I thoroughly enjoyed all the learning. Once I got over the, I need to know, do, & have all the things… my journey started to unfold. I found out (after the Wicca Self Dedication) that I wasn't exactly Wiccan. I was more Celtic/Irish Paganism, A Light Worker/Healer of some sort. I found that both my deities were Celtic & according to history & lore they were also some sort of relationship through the Tuatha de Danaan tribe in Celtic times. One Goddess is a "light" Goddess & the other is a "dark" Goddess. They bring balance to my practice in ways I never thought would happen.
A lot has happened in the last year. I learned about breath work, meditation, visualization, focus, self-awareness & mindfulness, empathic gifts & energy work, nature, and oh there's more. Learning to take it at my own pace, do what works for me, & boundaries are important no matter what part of your path or life you are in, boundaries are important & taking things in your own time. There is always learning to be done & all it will do is enhance what you know & expand your practice.
Take what works & don't feel bad about not doing something differently than someone. It's your path & your journey. No one knows everything, there's always something new to learn or experience. Mundane magic & connecting with nature are still part of your practice. Even if it's one witchy thing a day or you take a day off, you're still a witch. Don't let anyone tell you otherwise.
I have made some great friends. Those that have been here the last 2 years, from then until now, I have made a lot of progress & have never felt more comfortable & like myself than I have here & how that reciprocated in my personal life. My family & close friends know, but otherwise, if you know, then you know. If not, but you "heard" something, just ask, I'll be happy to answer any questions.
I know I am late … Blessed be congratulations and many more years to come…
Congratulations @Siofra_Strega for 2 years and 9 days!!! You are a blessing to us and Spells8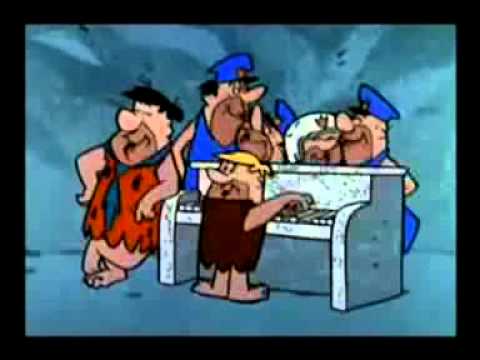 Yay @Siofra_Strega congrats!