Ohh I love it!
I crochet and draw sometimes, but mostly crochet. This is so cute!
That is so cute, I love it!
@Satu_TheGreenWitch I love the color scheme you picked and the thinner yarn! Did you make up the design? How fun!! (And cute!)
This is so adorable!! Makes me wish I could crochet. It is one of the few needlepoint crafts I couldn't master. I have my great grandma to thank for all the others.
Thanks everyone! Here's a link to the video instructions and it's literally just a half double crochet in the back loop.
Here's a link on how to do the half double crochet stitch: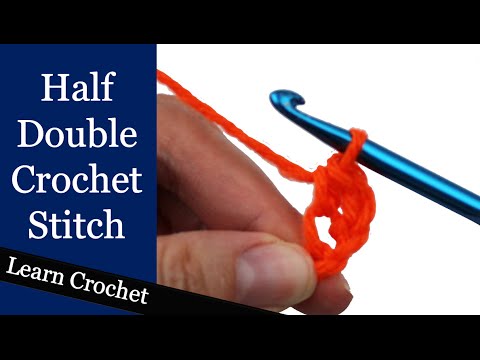 And here's a link to the video on how to make the pumpkin (I inserted a little intention-filled herb sachet in the center and the stem of the pumpkin is a cinnamon stick!):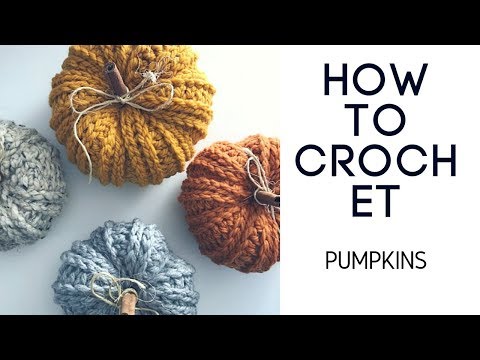 Give it a try!
How very cute! I love the colors!
Ahhhhhh it's so cute!!!
And it looks perfectly at home with your beautiful autumn atmosphere- you've got such a great vibe going @Satu_TheGreenWitch
I can do a wee bit of knot magick, but I can't claim any talents to crocheting or knitting, unfortunately
But I am working on my drawing and (to a lesser extent) water coloring painting too!
Blessed be!
Oh that pattern looks simple enough
I don't have any cinnamon sticks but I DO have a bunch of oak tree sticks in my backyard. I'm sure I could find something.
This is perfect! I love this idea!
I love this so much. Thank you for sharing✨️
I love it! Its so perfect for Samhain!
I am an avid crocheter, but I've recently learned how to spin wool with a spinning wheel! It's amazing!
Wow @AileyGrey spinning wool is such a skill! The spinning wheel is in so many myths over time, and has such a history inside magick. Something to treasure!
That's so pretty… I wish I knew how to crochet… Never wanted to sit still long enough to allow my grandmother to teach me
Thanks for sharing this … I 'm going to try this.
@jan_TheGreenWitch it has taking me over a year and a half to find someone to teach me how to spin with a wheel. I am so very fortunate because this woman also had an extra wheel that I could borrow to learn on. I'm hoping maybe I'll get my own for Yule! I tried looking up the magical properties of Spinning wheels, but I didn't have much luck. I just seemed really drawn to it for a long time now and I am loving spinning. It's very relaxing, well, once I learned what I was doing!
I'm excited for you - I have two TV series references about spinning:
The series Once Upon a Time where Rumplestiltskin uses a wooden spinning wheel to spin Gold. It's Magick!

The series Outlander where Claire wonders around one the villages in Scotland and finds herself amidst a group of women working wool- they are rolling it in their hands and use "hot piss" yes - urine - to soften and prepare it for use in spinning clothing. Claire joins in, and is in awe of the women. They sing to pass the time and make the work more enjoyable and imbue the wool with their 'intent'.
I found two sites I like about Folk and Magic practices around Spinning wheels that are really good! I don't know if you saw them already:
This website talks about 3 different folklore tales that include spinning wheels and it's very interesting!
@jan_TheGreenWitch I know exactly which outlander you're talking about! I am convinced that I have some past life things going on with Scotland (not really because of Outlander but can we just take a minute to drool over all that is good in that show??)! I can't wait to read these! I was searching late one night and my keywords were definitely not what you used!
My teacher Linda, a spitfire 78 year old woman who I have instantly fallen in love with, is also a weaver and informed me that once I am a proficient spinner, she is teaching me to weave too. Being able to take raw materials and just then them into something useful just takes my breath away. It really is magic and I'm so thankful to have the opportunity to learn!
You are very welcome @AileyGrey, it's one of my superpowers especially since I'm so sickly right now :). I hope you like the links, I am a speed reader, so I read them and can recommend them highly!