Spell powders are a simple sort of herbal magick that can give any magical practice more depth and adaptability.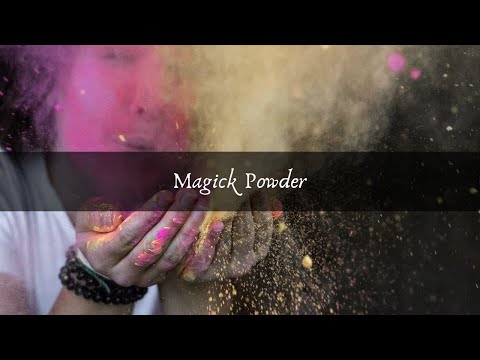 Lovely @SilverBear
abundance
spell! I have everything except for Cinquefoil. I'm googling it now…
Me too! I don't know what Cinquefoil is.
I found a picture!

It grows here in Colorado, in the mountains.
https://www.swcoloradowildflowers.com/Yellow%20Enlarged%20Photo%20Pages/potentilla%20concinna%20and%20nivea.htm#:~:text=Southwest%20Colorado%20Wildflowers%2C%20Potentilla%20concinna%20and%20nivea&text=Potentillas%20(commonly%20called%20"Cinquefoils",a%20common%20sight%20to%20hikers.)
My youngest daughter lives in Colorado. I will send her on a mountain excursion. Lol!
I looked on Etsy and it's also called Five Finger Grass!!!
I wonder what a substitute would be.
I looked it up and found that you could substitute clover and there is already clover in the recipe so I will go with that.
Oh wow! I have something called Celandine, Mini Daffodils, & maybe this in my yard! They just kind of pop up sporadically. Thank you @SilverBear