I dreamt about Venus handing me something, I can't remember what. I woke up confused. I thought that was odd. Then, this video starts playing by itself.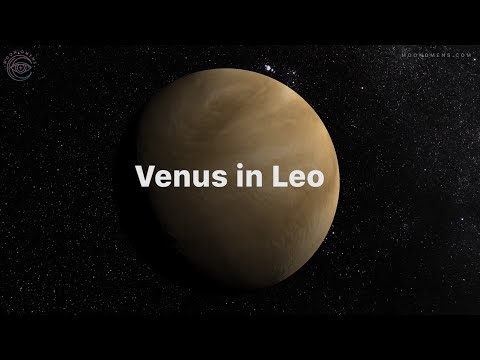 I started thinking, after so many years of my kids father passing, maybe I'm ready to start looking for love again. I'm still afraid I might get hurt. But how would I know if I don't take the chance?
What do you all think?