I don't even know why Elon Musk is so hell bent on it. It's not even habitable, lol. There's no eco-system.
He must have watched too much Total Recall and was a total fan: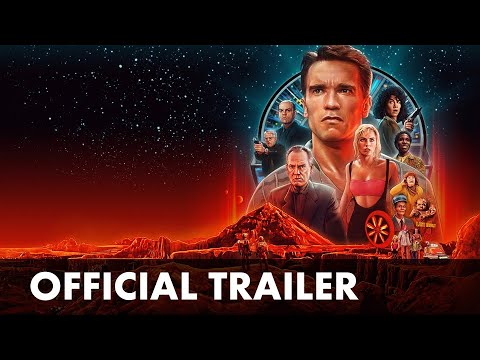 Oh, and looking up this old movie, I didn't even realise The Matrix stole the red pill blue pill idea from this (1 minute in)!!!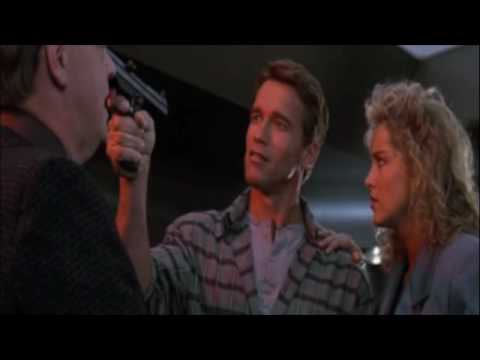 Tem