Stop, Breathe, Notice, Reflect & Respond – a great technique to handle stressful moments with mindfulness.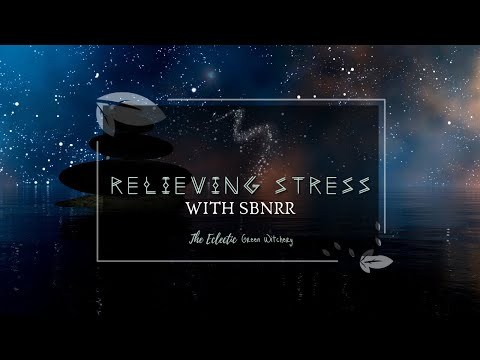 That sounds like a really great practice- it's helpful to have each of the steps spelled out in a series!
For whatever reason I can never remember the letters unless I say them as a word- so I'll try to remember "Sibinarr"!
Thank you for this lovely meditative exercise, @Silverbear!
Thank you for sharing this video it has helped me today when i was having a rough day .