It's almost Samhain time for me here in New Hampshire!
Maybe you'd like to give this Spread a whirl!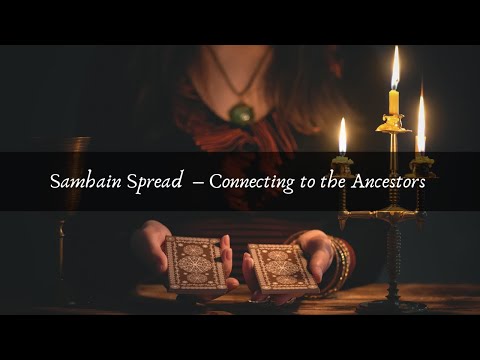 I've been looking for a new spread to do on Samhain this year – this is perfect!
I love this @SilverBear
I think I will try it!
I agree with @MeganB it is perfect for Samhain

With love
I am with Megan and Marsha, I will have to add this to the divination section of my ritual. This is perfect for Samhain. Thank you for sharing!
Uuuuuh!!
Im going to try this one tonight!!