Do this quick and easy spell to create a charm that will protect you from someone else's negative energies.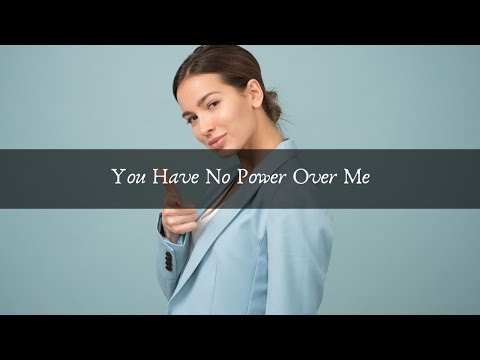 Nice one! I'll have to get some vanilla extract for this one but it looks great!
Some days I think that you are just an Empath's Dream for protecting your energy.
I needed this today more than ever! Thank you!!!