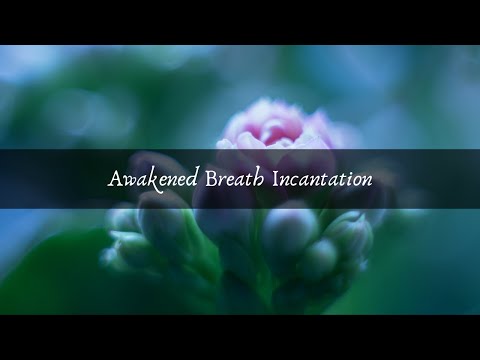 Breath work is so important and is key when working on negative thought patterns.
Try this little self-care quickie!
@SilverBear ~ I love this!! Thank you!
This is very motivating @SilverBear thanks for sharing
I just realized that you and @SilverBear are bears
aww. Lmao​:crazy_face:I'm so silly…it's the tooth pain, I swear!!!
Thank you for this @SilverBear
Black bear is my spirit animal. I had a session done by a Shaman a long time ago and that is what came up…and since I am in the crone stages of life, I changed it to Silverbear lol.
ALSO…it matches my birth number My birth number is 3 and SilverBear comes to three also if I break it down.
1 = A, J, S

2 = B, K, T

3 = C, L, U

4 = D, M, V

5 = E, N, W

6 = F, O, X

7 = G, P, Y

8 = H, Q, Z

9 = I, R
1+9+3+4+5+9+2+5+1+9 = 48 ← that spells silverbear
4+8=12
1+2=3