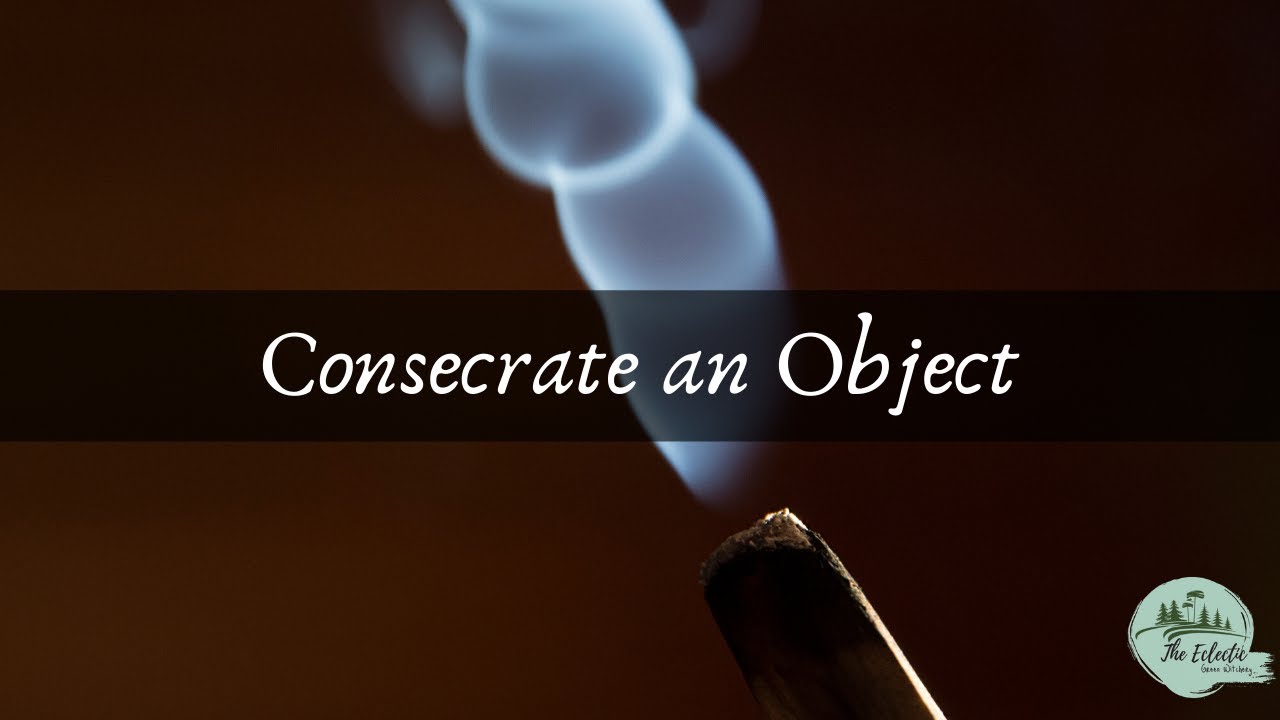 I received a beautiful amulet in the mail the other day and decided I wanted to consecrate it…hence the creation of this video!
Yay!
To consecrate something is to make it sacred and dedicate it to the service of the divine.
Often an item is cleansed using water, oil, or smoke first and then consecrated through a ceremony involving a declaration that this [insert object here] is dedicated to the service of a specific God, Goddess, or group of Gods or for a sacred purpose.
This is just one way of doing it. You can use this as a guide to help you create your own. Here is another way - Consecrate