I wanted to recommend a music group I found on YouTube a few months ago called Dynasty Electrik. They make videos over sound baths, meditations, music albums, and they do live streams. You can also find them on Facebook, Instagram, Spotify, and Apple music.
This is their most recent video…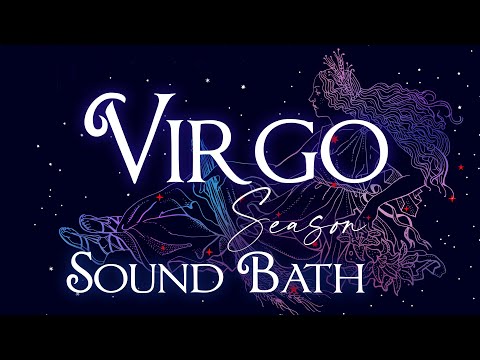 "Dynasty Electrik is Jenny Deveau and Seth Misterka. We were initiated into the practice of Svaha Yoga, a Shamanic energy technique, by Master Energy Practitioner, Lisa Ishwari Murphy. We believe the vibrational power of sound has the ability to transport the listener to a state of deep meditation and relaxation where the chakras are balanced and the energetic body is harmonized. Dynasty Electrik has earned critical praise, had music featured in television and film, and toured globally. In addition to sound healing, we incorporate DJ elements and live instruments to create a unique fusion of electronic music and psychedelic experience."