I did this spell for this full moon in Taurus/eclipse:
I participated fully in a full moon meditation beforehand.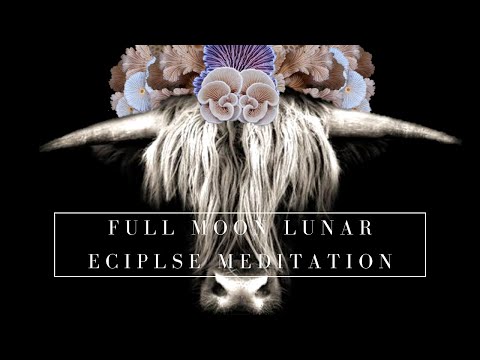 It really prepared me for the spell work I was about to perform.
Then I did the spell:

I thought the orange glow gave it some fire essence. I enjoyed this spell and my intention is set out into the universe!
Yes I know, the full moon isn't completely full until the 19 of November but I still feel it's energies.
I hope you all have a blessed full moon/eclipse!!