The dark half of the year is a time of rest, reflection, and recuperation. As humans, we are often too busy to stop and see the cycles of life flowing around us. The darkness comes, the animals hibernate, the frosts cover the ground, yet we continue trudging along. We continue pushing through the darkness as if nothing has changed. But everything has!
The dark half of the year can help us calm down, rest, reflect, and recover from the business of Spring and Summer, we just have to let it. Today, let's take a moment to become hibernating humans, even just for a moment. Let's give ourselves a period of rest in our busy schedules so that we can continue moving in the darkness toward the light half of the year.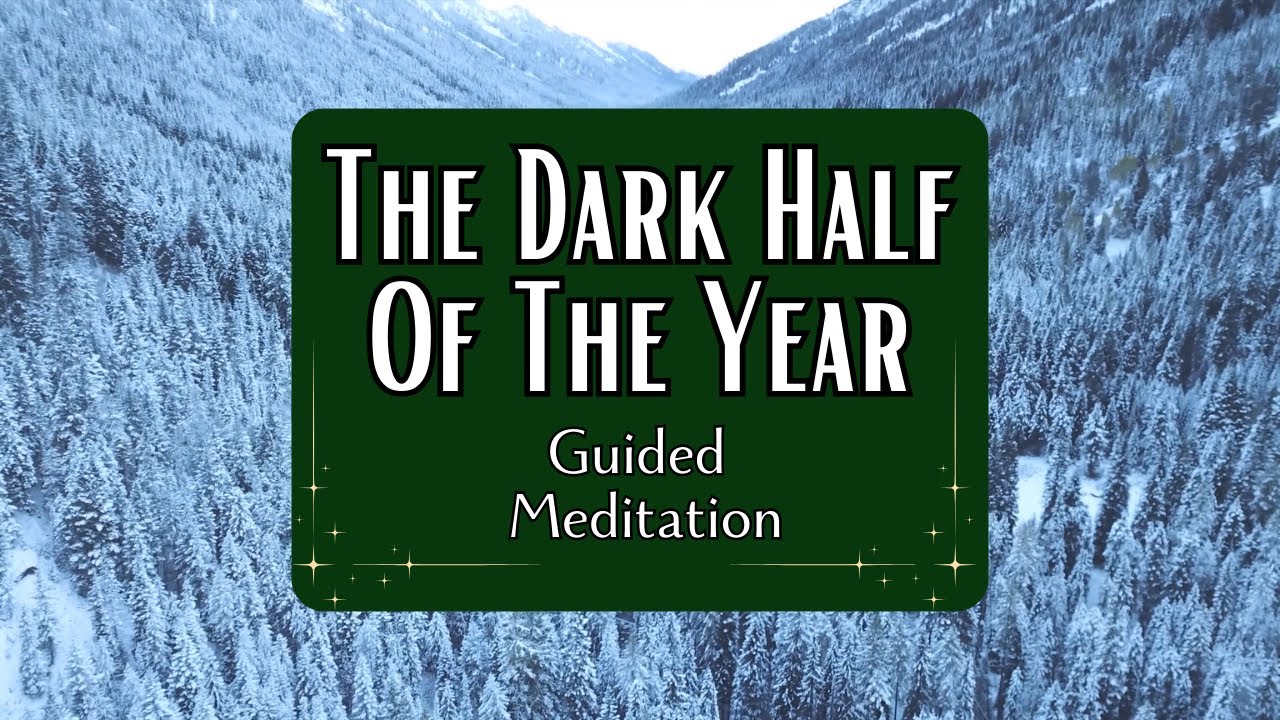 ---
This meditation is available to download for members of 'Round the Cauldron. It will be available in my upcoming audiobook, as well!