I had no intention of watching this to the end, but I did. And now I have subscribed to her channel. Thank you!
Ohhh I love Jonna Jinton soo freakin' much

thank you for sharing this here!
I'll never forget this video' it was the first of her I seen ' I felt so connected to this call' not sure how to describe it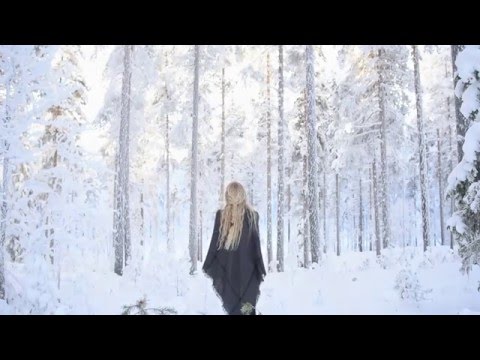 She's my hero! Her Youtube channel is full of amazing stuff but those two videos are really inspiring! Thanks for sharing @pedros10 and @steph!
Here's my favorite one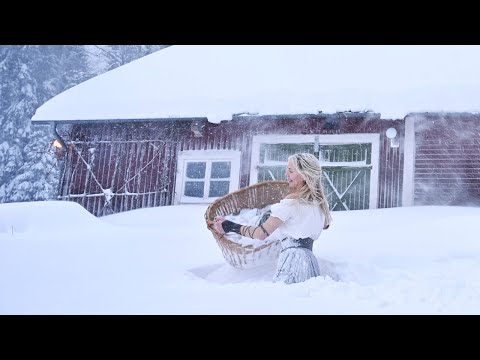 Oh wow!! She's one strong lady!!! But this made me laugh…hanging them up out in the blizzard

That's a pretty call! Now I know why you're connected with it!! And by the way, happy one year on Spells8!!!


What I've learned from the video is that I need a van and to go away with an unplanned schedule!!

I loved the video!!! Thank you @pedros10 I really appreciate the scenery and besides the way her and her significant other dress, I enjoyed the natural aspect of the video!
I live in Florida' so I can't imagine or ever look at this ' like it's not a joke


It is actually a joke video

but I live in Florida too! I used to live in Oregon and one winter we got 5ft of snow dumped on us in a matter of days, so I relate to the video, too. It's just one of those things!