Here is a beautiful meditation with voiceover actor Christopher Bucker. He's a very good friend of mine!
Lake meditation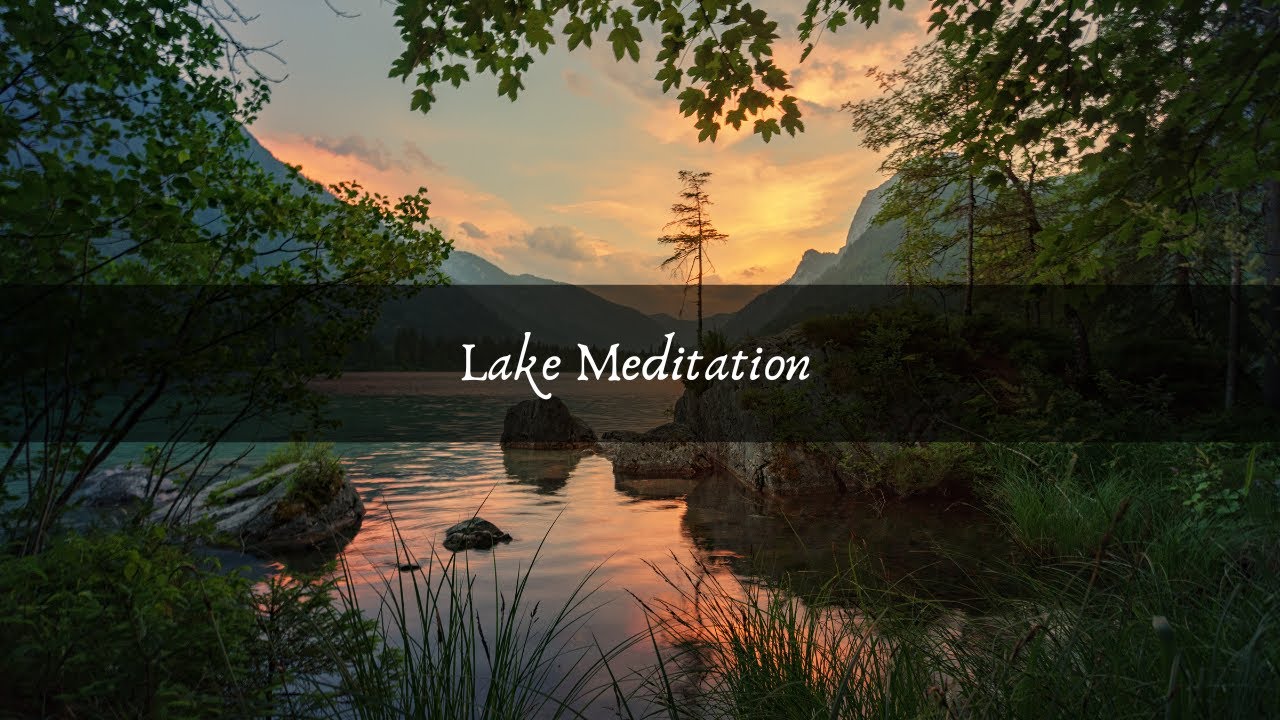 Enjoy.
Your friend is as good as all of the voice overs on the Calm app which I use regularly! Thank you for sharing, Blessed be!
This is so relaxing and soothing- I'm saving this one for a wind-down meditation before bed!
This is a really great topic for a meditation and your VA friend did amazing bringing it to life. Thank you so much to both of you!
This is beautiful - thank you for sharing! I am exploring the many lakes in my area and would love to do this with some headphones at the lake on a (semi) quiet summer or fall morning. Thank you!