Was making dinner and thought I should share one of my favorite spices…
Paprika! I think it was 5-6 years ago when was going through a rough patch when I discovered this meaning - uses behind this spice. I did a quick google search h and found the link below.
https://brianadragon.com/magical-herb-of-the-week-paprika/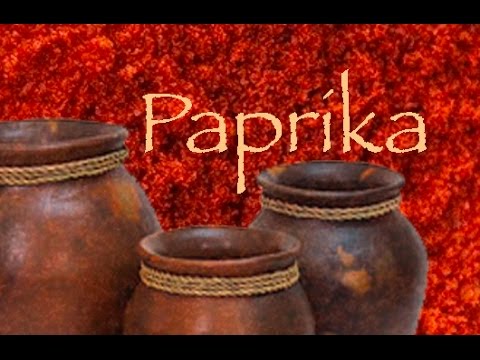 Hope you guys enjoy.