Oooo…another video that you can use a witch bottle for!
I earned the title "Queen of witch bottles" LOL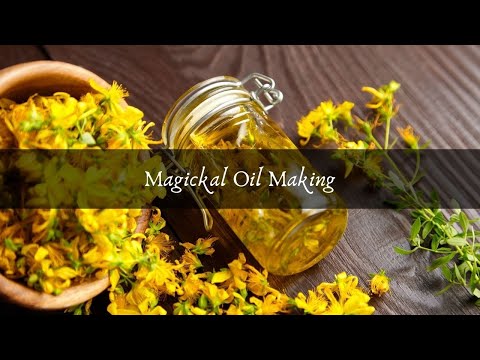 I always LOVE your videos. I am doing this tonight and I am so excited. This will be my first time making Magickal oil.
I made my first jar of Magick oil. I used the spell found here on Spells 8, using cinnamon, lavender, rose and jasmine, and olive oil. This was a great first experience.
It's beautiful!