That's a great tip- thanks for spreading the word about this special occasion, Christina!
A special badge for a very special person- you more than earn them, Amethyst! Thanks again for all that you bring to the forum
Sorry Jeannie, that sounds rough. But you've got your new license and a beautiful new Malachite, so hopefully you're doing better now! Sending lots of love and light to you
As you should- that's an amazing accomplishment, Colin! Congrats to you and cheers to many more magickal years to come
So exciting- a huge congrats to you on the upcoming trip, Benjamin!
The UK folks will have the best tips for what to see, but if you haven't already considered it (and if it isn't closed/on hiatus because of the pandemic) I loved seeing Shakesphere's Globe Theater
[Pic from the
official website
]
And if you've got time, there's a bar I've always wanted to go to: The Potion Bar, London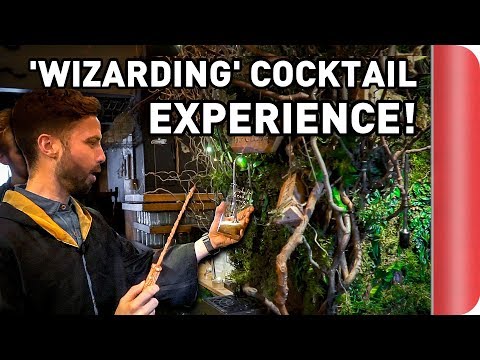 No matter what you do on your trip, I'm sure you'll have an amazing time in the UK! Have fun, Benjamin