Remember watching movies like "Hocus Pocus" or "Halloweentown" or TV shows like "Sabrina"? Yes, they are all about witches; yet, while they are all incredible, they kind of fed into the stereotype of what people expect a witch to be. One new show, "Motherland: Fort Salem," on the other hand, does no such thing.
In fact, these women are portrayed as strong warriors, and they don't have big noses and pointy hats either. "Motherland: Fort Salem" can be found on Hulu or the Freeform website.
The Trailer: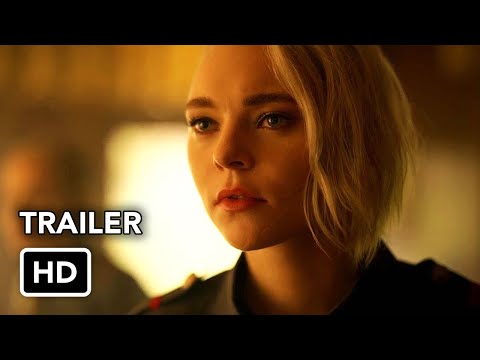 Via StudyBreaks.com
I haven't watched it but stumbled upon the trailer and it looks quite refreshing!