Hey everyone!
I wanted to share my most recent video with you about divination. In this video, I give you five tips for asking better tarot questions. Honestly, these tips can be applied to almost any form of divination.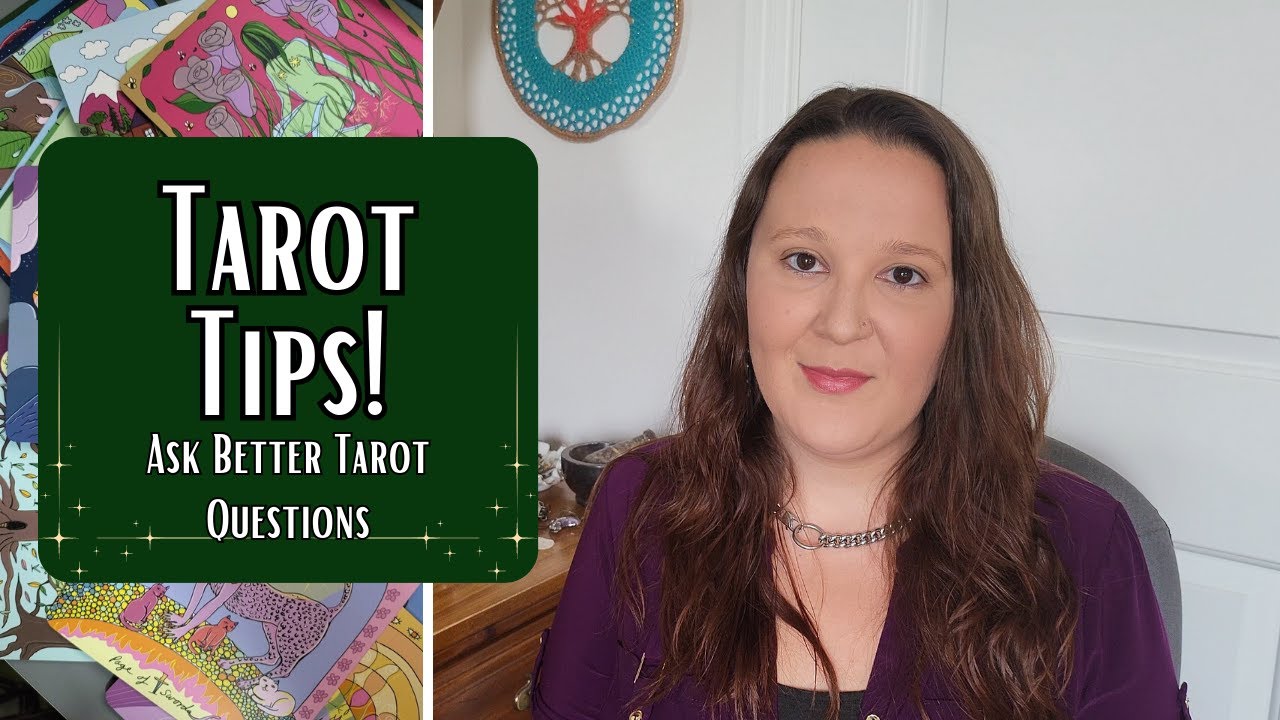 I hope you enjoy it!
---
If you read tarot or practice any other form of divination, what are your tips for others? Let me know!