Video about Plastic Shamanism which touches on internet shamanism and neo-shamanism in a respectful way.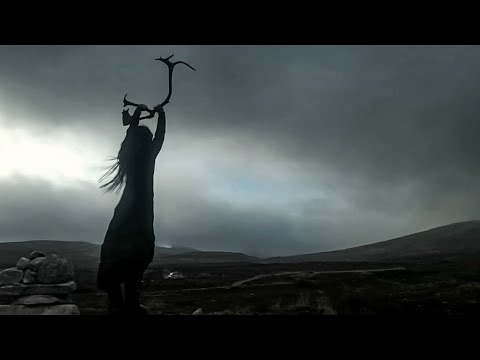 Tem
Ohhhh looks interesting! I just watched the first minute, and wow- her voice really draws you in. She has a powerful way of speaking. Adding this to my to-watch list, thanks for the recommendation @Temujin_Calidius!
Yeah her voice is a spell in itself, that's for sure. And her husband is so good with video editing.
Yes some of those shots are unbelievably perfect!
I really enjoyed her approach to this subject. She is always very educational and makes important points. Necessity and experience go hand in hand. I believe that the path is to be walked, not labeled.
Thanks for sharing, Tem