Originally I had decided to make this a three part series…but it was pretty popular…so here is some more!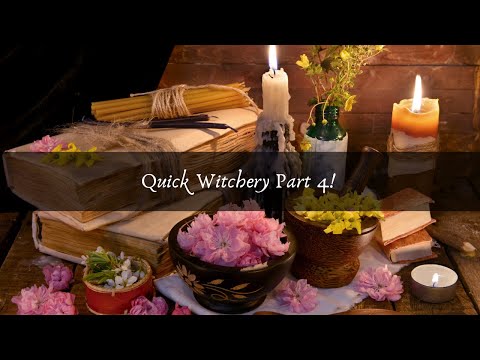 I always love your quick witchery videos. They're a good reminder that you can add witchery into your day in so many different ways!
Count me as another big fan of your Quick Witchery videos- you make so much great magickal content, @Silverbear, but I have to say these are a fave- I find myself referencing them over and over again! Thanks so much for this!