Getting ready – pretty soon Samhain will be upon us! Keep this bookmarked for when the time is right.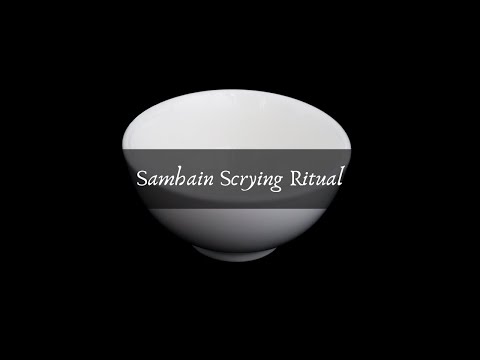 Ooh, good idea!!! 🧟‍♂️⚰️🪦👻
It looks like everyone is already ready and excited for Samhain- even with Mabon just a week away!

Can't blame anybody though, I'm pumped for Halloween and Samhain too


This is a lovely scrying ritual- thanks so much for sharing, @SilverBear!