Guided Lesson today is living with purpose - I've had a theme going this month with my meditation lessons!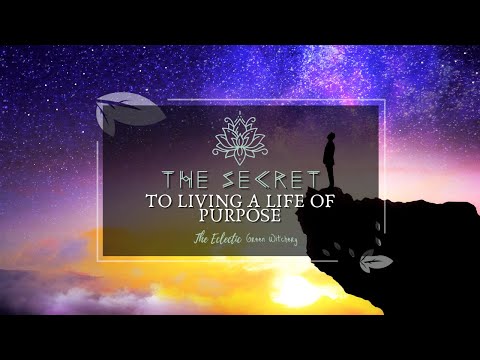 The theme is as beautiful as this video looks to be @SilverBear!!
Living a life with purpose is sooo important. If one doesn't have a purpose, they can get lost in this maze of life. Truly an amazing creation my dear angel!