If you follow me on social media - You may have noticed I had some professional shots done - I was kindly asked again to help build a portfolio with Viking themed photos - It was SO much fun - here is just a few images from that session.
Legit movie posters!
I must say - I felt out of my comfort zone! However, if you ever expect to have growth in your life, you must leave that comfort zone – and that can apply to all aspects of your life, such as career, personal, and even with relationships.
Outside of your comfort zone is where the magick happens and that is proof with these images!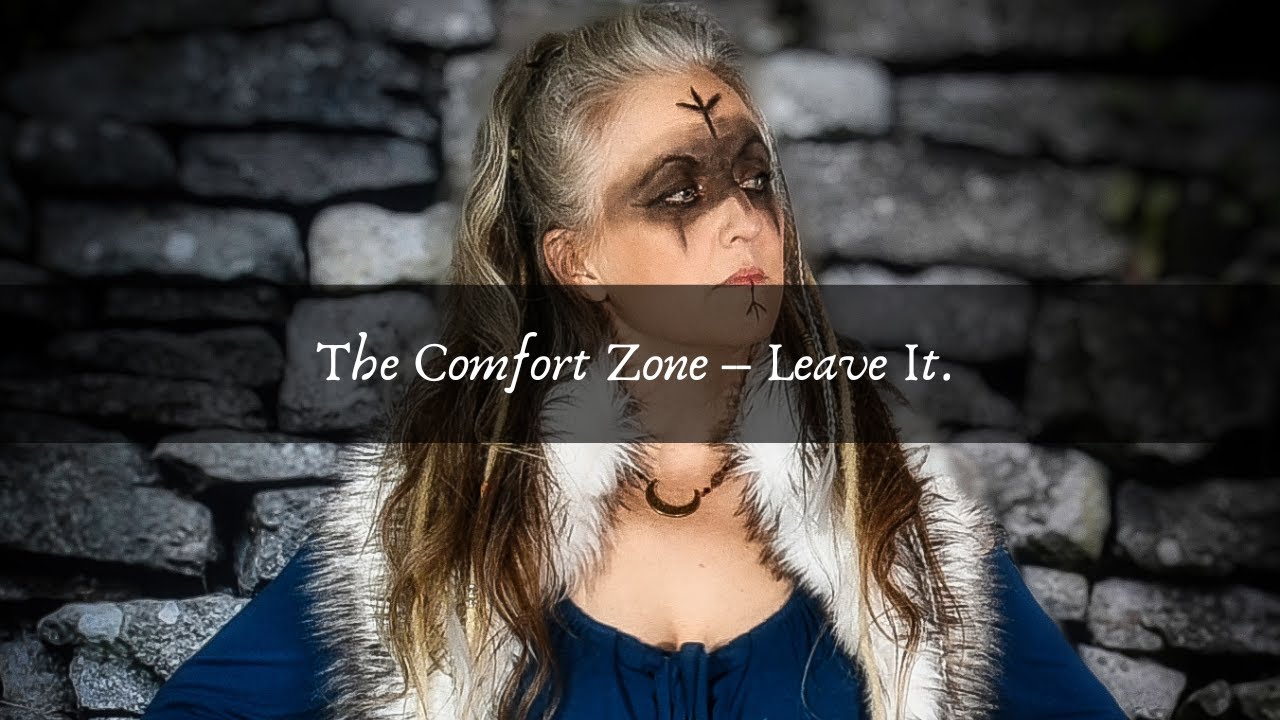 Photo Credit: https://www.rf603.com