Witchy Challenge - Mary's favorite tool
My most favorite tool is my darling cauldron, a 3-footed, 4-1/2 inch diameter black beauty which I got for a bargain price a couple of years ago. I LOVE burning stuff
- herbs, papers, I love it. I think I am drawn to fire because I have so much water in my sign. Or maybe it just smells good and it feels like I am doing something.
My sister and I had a discusssion about truth spells. It may be in the area of gray magic, since I am trying to influence the behavior of others. She said, well, what if you wanted to "attract" truth to you rather than compelling others to tell the truth? I thought that sounded all right. But it is still grayish, I admit.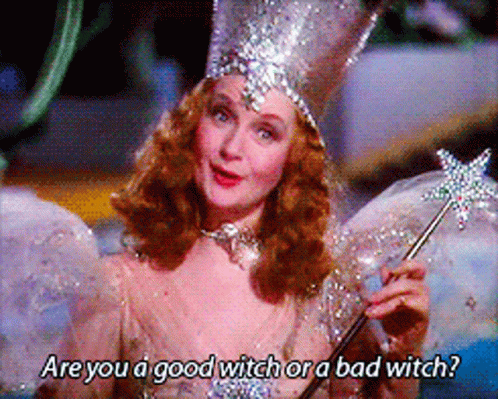 Tonight, I am doing a truth spell to draw truth to me in context of this court case which seems to go on forever but actually will be wrapping up Tuesday.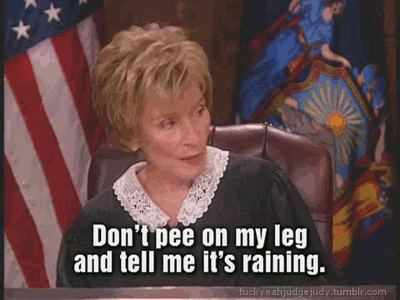 It is Thursday and I am working with Jupiter to help me. I am seriously crushing on Jupiter these days. We have a thing, I swear
DA-YUM. Image from
Playbuzz.com
But I digress.
I used a truth spell from Nikki Van de Car which I found in her book, Practical Magic. I added elements of my own, such as the oils and herbs I burned.
The cauldron has bay leaf (justice), rosemary (truth in communication), clove (stop lies), nutmeg (Jupiter likes it) and calamus root chips (luck and well, let us say it motivates others).
I wrote my intention in blue ink on a piece of paper. I just copied the words of this spell and I signed it with my name as a taglock. I put the names of the other parties in this case on the paper as well
I dressed a blue candle with primrose oil (for truth telling) and thyme and lit it. I smoothed the candle toward the center to draw truth to me in this matter
I lit the paper on fire and set it in the cauldron to burn with the herbs.
I held a tiger eye stone in the smoke. Chanted four times (Jupiter is four)
Let the truth be revealed
Clear away all deceit
Let nothing be concealed
So mote it be.
Hey, if it is gray work, let me say this: I am showing GREAT restraint in not hexing the heck out of my ex
who is my least favorite tool right now…