Today's mindfulness topic…mindfulness of smells while your walking and out and about…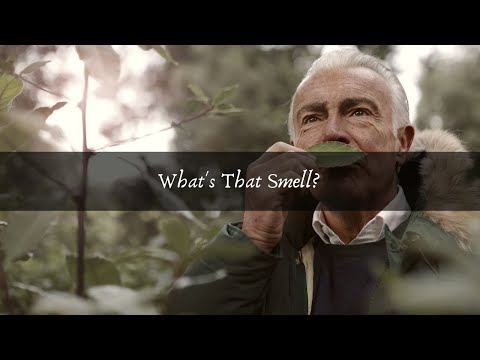 Smells are very powerful!
Hooray for Smell Magick!
It wasn't something I was really aware of prior to the Scent Magick Challenge from a while back, but you're absolutely right that smells are powerful and worth incorporating into your practice
Thank you so much for this mindfulness lesson, @Silverbear!