Anyone have any recommendations for instrumental witchy music on spotify?
This is a (mostly) Peter Gundry playlist:
So it's not on Spotify but wanted to share a fun find for me. I use YouTube for music playing on the TV or my Alexa units - in the background. You can find witch themes with music, the most lovely images and nature sounds to play in the background. I do this all day at home - as I work from home. You will find new themes/images all season long - how fun is that!!!
Seconding Peter Gundry!
Adrian Von Zielger also some amazing instrumental music (I love to use some of his works for meditations!) and is on Spotify:
Happy listening!
My playlist consists of different chakra based sounds, pagan ceremonial rituals, singing bowls, etc. I use this playlist for any spell or ritual and just for an enjoyable listen when I'm stressed in life… ENJOY!!
@monica @BryWisteria @starborn @Cerimoon
Thank you for the suggestions
They are wonderful
Always happy to share good music! (And happy to learn about new songs too- I'm adding in my thanks to everyone as well!)
Good call on Adrian Von Zielger! I asked for his music to be dumped into the playlist I shared, and she did it.
It's at 19 hours now. I think we're not going to stop til we get to 24 hours and it can just be a daily life playlist.
You're so close now- just a few more songs! Having round the clock good tunes is pretty awesome
I don't have my own playlist for witchy music, but we have a brand new post on the Spells8 Blog for witchy music! It has an attributed playlist on Spotify that you can copy to your own account
We're going to need more ideas, though. This playlist has broken Spotify – it's not giving recommendations anymore!
In other news, I love this song from Skyrim so much:
It would play at night. It was the best thing to listen to under the clear night sky while wandering through the dark, dense woods or across the open plains, with a snowy mountain in the background, or whenever really.
While not from the game, here are some photos to accompany you.
[
source
]
[
source
]
[
source
]
Seems like you should get an achievement or an award for that!
The longest playlist on Spotify!
I've only ever seen bits of Skyrim (people I lived with played it), but the OST is amazing! And those photos to go with it, ahh- absolutely divine
They are so relaxing to see!
It actually reminds me of another artist with beautiful instrumental music- and it looks like they are on Spotify too!
That's awesome!
I was jamming to that playlist yesterday!
Ooooh Peter Gundry… Very witchy from what I've just heard
That's the thing… It was only 278 songs. We've got much longer playlists than that, but it seems it just doesn't know what else suits Peter and Adrian.
We added some Lama House and are now at 313 songs / 21 hours. Almost there.
I'm loving the names of their singles/albums and songs. Cumulus Motion, Cotton Spheres, Secrets of the Earth… I have to stop there. But yeah, so many lovely names for lovely songs.
So close!!!
I dug through my YT playlist a bit more- this young composer has some beautiful instrumental tracks I've collected. Maybe something here will fit the playlist?
Secrets of the Earth is one of my all-time favorites by Lama House!
Astral Roar is another- it's got such a great mix of emotions and energy, while still being relaxing to listen too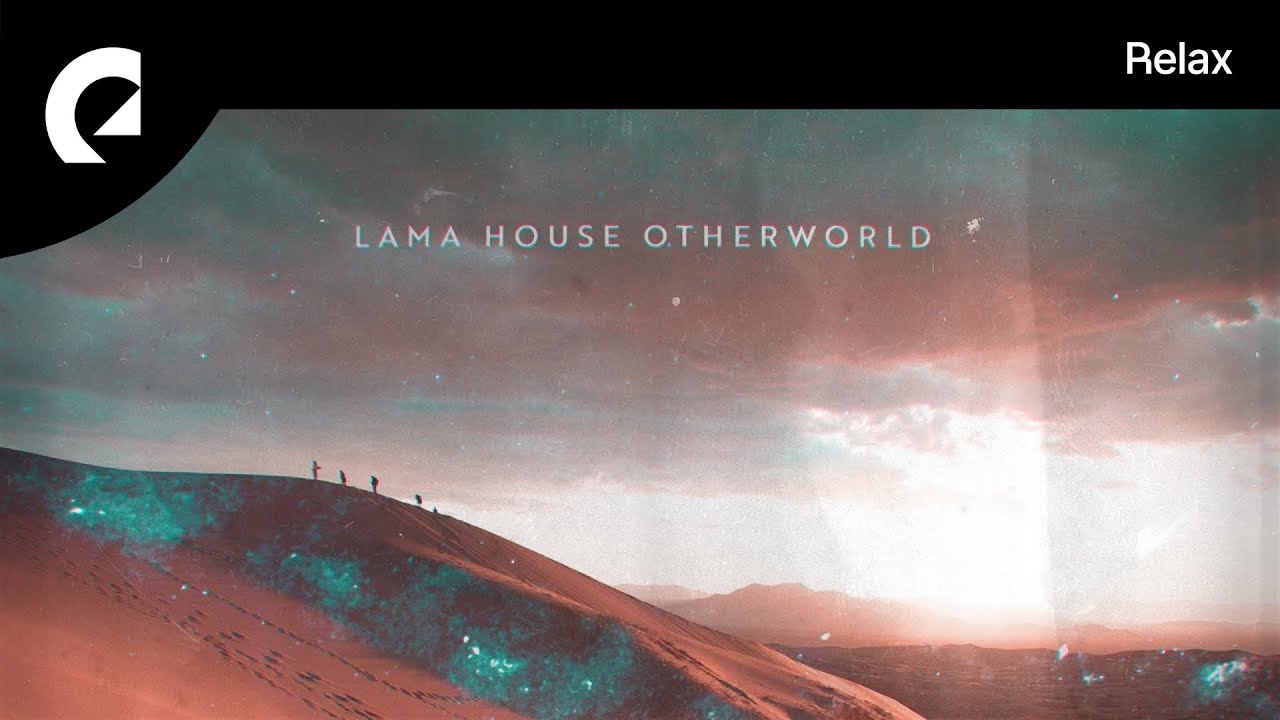 Loving all these recommendations! Thanks everyone for sharing
I keep forgetting to return and mention how much I love this. I love this!
It reminds me of the music that plays in my favourite space 4X games.
Yay!
It's always fun to swap music- I'm happy if you like it too! And all the better if it brings back happy memories about a favorite game