A channel on YouTube called The Dead of Night has awesome witchy themed videos. I love putting these on when I want sound but not necessarily lots of it. Great for getting in a witchy vibe, too. It helps me since I don't have access to much witchy physical space.
Anyway here's the video! Great for the start of October!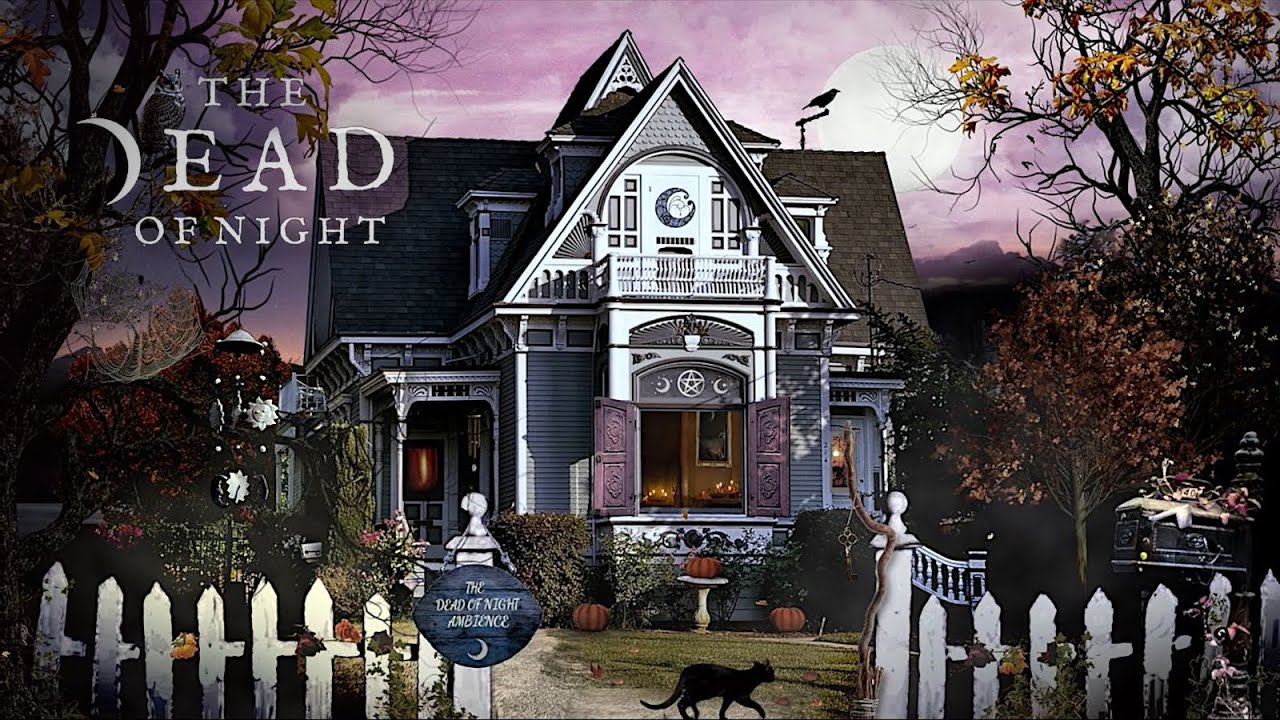 Enjoy, and happy Spooky Season!