They are "just like me." A guided meditation - just shy of 7 minutes…come on…you've got time for that!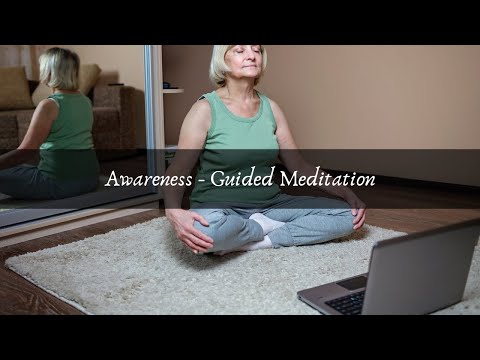 Ooo I do love your guided meditations! Thank you for sharing @SilverBear!
Thank you for sharing: I do like Guided Meditations, they help me get better acquainted with meditation.
Your guided meditations are always a blessing- thank you for this one, @Silverbear!