Sit with us for a spell…listen to this guided meditation with my friend and Voiceover Actor, Christopher.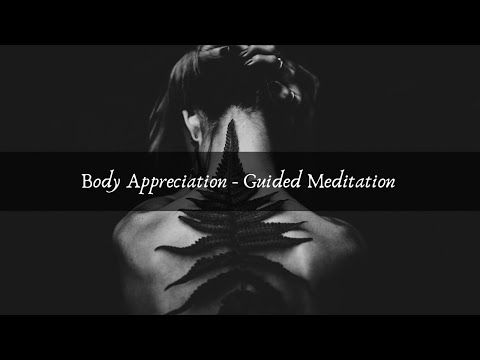 Don't mind if I do!
Thank you (and your talented VA friend Christopher!) so much for another beautiful meditation
Ooohhhh… I have some things that would be perfect for me today & using this meditation
! It's my own thing due to some setbacks, but a little help never hurts. Thank you so much for this one!
Thank you for this. I am going to do this tomorrow
Bookmarking because I need this!