I've been adding pages to my Book of Shadows lately!
These include a cover page so you can add your name, and
Individual pages for each section:
Spells,
Divinations,
Potions,
Green Magic,
Wiccan Wisdom,
Sabbats,
Index
a blank decorated page
Printable Divider and Cover pages
Making a Book of Shadows Preview
A quick video of how the book of shadows is looking after one year!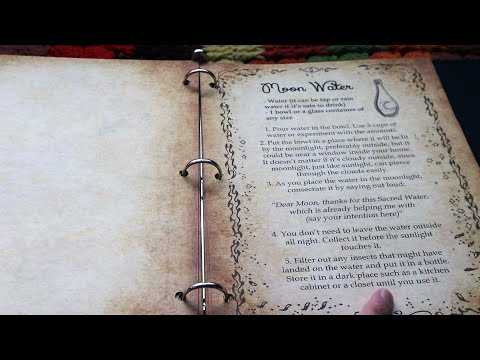 Blessings!