Dealing with addiction can be very difficult for the person going through it and for those around the person as well.
Here is a little meditation to aid with addiction -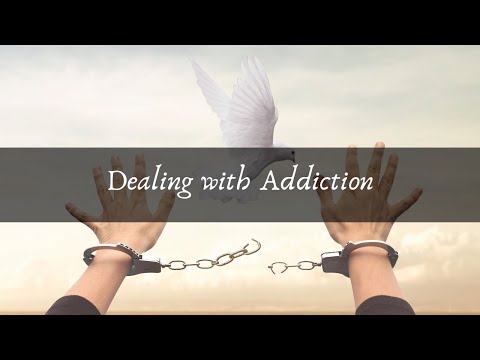 Of course - as always please seek professional help if you can not do it on your own - there is no weakness in asking for help – that takes more strength than you know…
I hope you find this video helpful.
Blessed be!