Salt Jar! Ooh so pretty…and smells so good!
Always about the smells with me…
And of course, for time sake in these videos…I don't DO all the "energy" work that I do when I am doing these for REAL.
So when I pick up each herb/plant/spice I typically hold it for a moment and think about what it represents and what its purpose is for.
I thank the herb for its aid and guidance.
These plants are sacred and should be treated as such.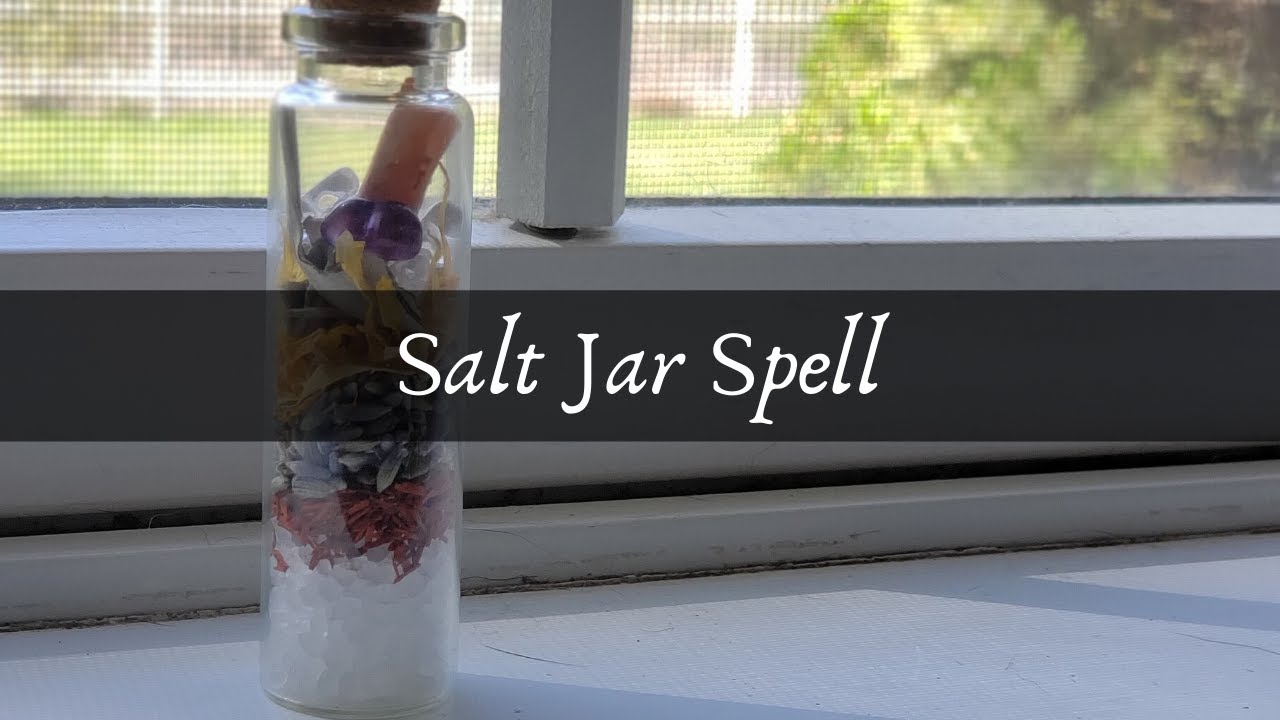 I used:
Salt
Sandalwood
Cedar-tip
Lavender
Calendula
Amethyst
Clear Quart
Petition (piece of paper)