Some tips on making the most mundane things magickal – and how to incorporate it into your morning ritual.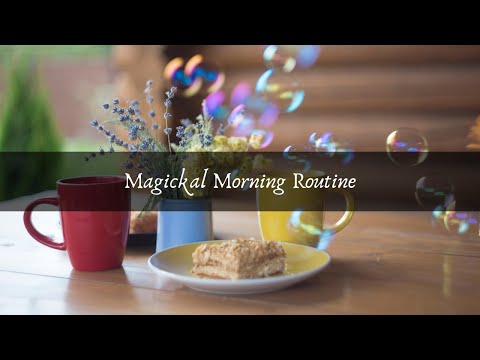 Ah! So since I was having some issues & timing was awful & anyway… I've been working on the magic in the mundane & grounding by working with the Earth when I am able to in some way. Perfect timing for this video! Since I have nothing to do today, I am going to catch up on the last few that you have posted. Thank you as always for sharing!
I have good timing it seems with many!
Beautiful and filled with love, thanks so much @SilverBear
This is lovely- I love your tips for adding an extra dose of magick to the day, and the morning is an especially important time to do so! A bit of magick positivity helps start the day off on a good note
Thanks so much, @SilverBear!