I have HUGE roses bushes on my property…I am going to be busy making lots of Rose oil…So…many…roses!!! I am so excited! I'll be making some Rose Infused Salve once this oil is ready! Stay tuned…I'll be posting a how-to-recipe once it's ready!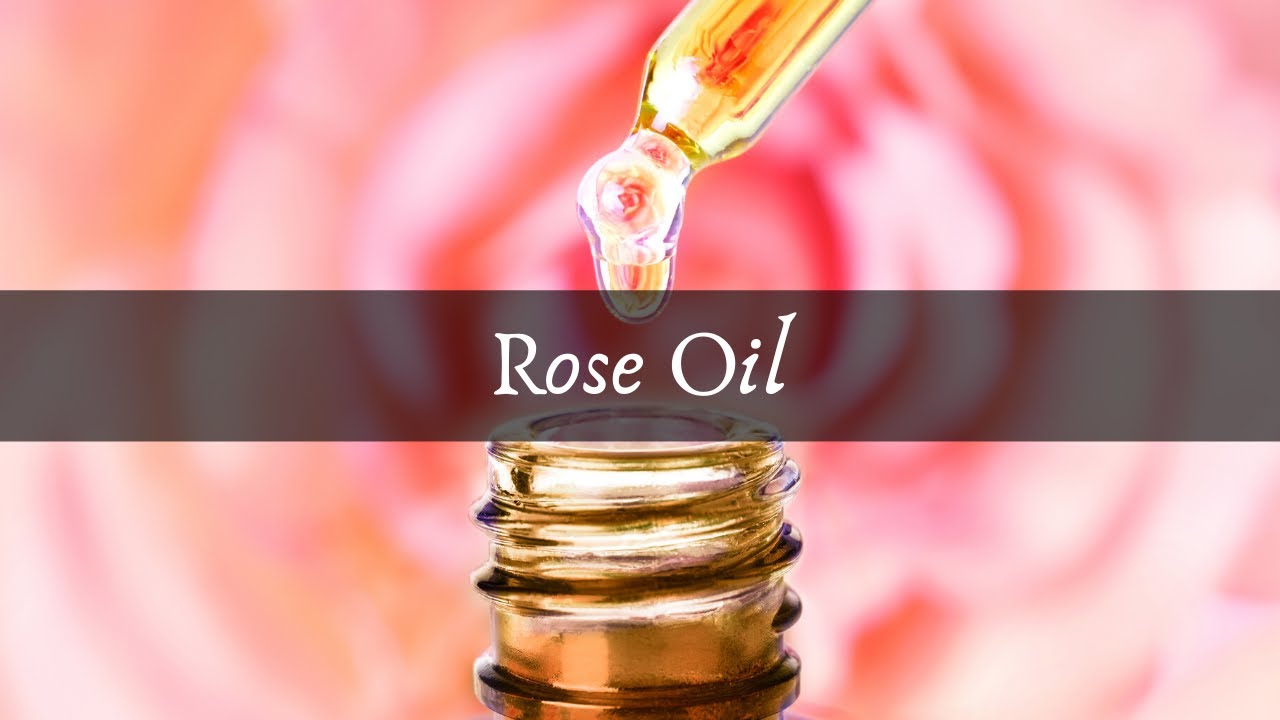 You can use this oil to anoint candles, objects and even yourself! Pour it in bath water or use it in healing and love spells!
Rose oil is GREAT for dry skin. It's even very good for those with sensitive skin. Rose oil is gentle and rejuvenating. This oil can also be used to condition dry hair ends and cuticle beds.
Red Rose Magickal uses: love, lust, confidence, healing romance, dreams, happiness, peace and aphrodisiac.
Element: Water
Planet: Venus
Chakras: 1st and 4th (Root and heart)