Hello my family!
I have been missing my community for a while however I am still keeping up daily with my wiccan practices. I don't know how many thank you's you all deserve because I don't think I have the means to pay for so much knowledge.
I was able to protect myself and rely on spirits to light me and guide me. I have advanced on my tarot reading skills. I am more intuitive and I have found my own way to channel messages. I wish each one of you so much peace, love and protection. I truly believe you all are ok during this bad period and time of war. Please take care and stay strong!
Humbly, receive those two songs from me. May we all be guided by the Goddess Hecate and enlightened tonight. Blessed be!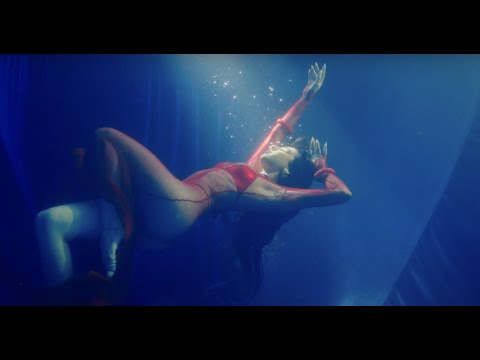 So mote it be!