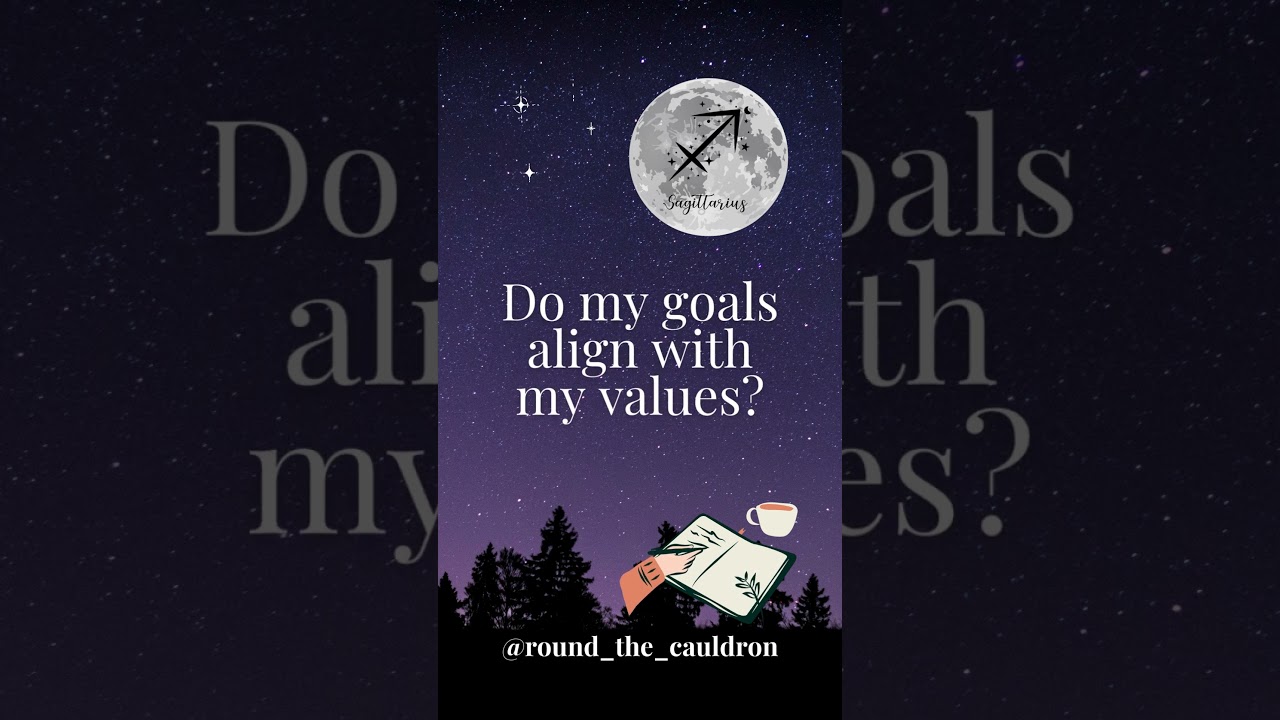 This Full Moon in Sagittarius is hitting me particularly hard. I've been feeling the energy for a few days now, and I think it's amplified because this is my Lunar Return. Since learning about astrology, the Lunar Return is the point in the year when the moon returns to the sign it was in when you were born. For me, that's Sagittarius.
For the Strawberry Moon, I created these journal prompts to help me figure out where I'm going and what I'm doing. I figured someone else could use them as well. I hope you enjoy them!
What am I looking for in life?

Do my goals align with my values?

Do I give myself space for self-care?

What's my next big adventure?
Subscribe to my channel!
→ Megan Black - 'Round the Cauldron™ - YouTube