I recently learned about tea staining. It's quite simple. I tried it out to see if I could do it. And I did.
What I needed was:
a tea bag, (personally I used the bag from my morning cup.) Don't squeeze it out.
Paper
Squeeze or blot the tea bag onto the paper to make it have the older type looking paper.
Mine is drying but it's just a prototype lol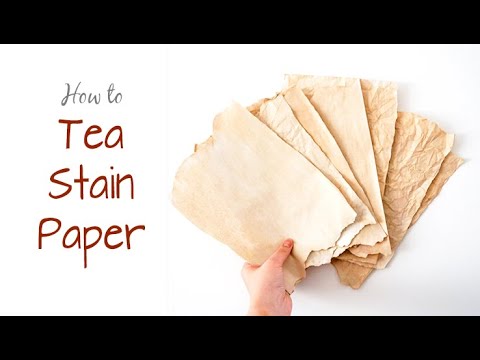 This is what I wanted to achieve ,

That's from my rune journal.