What are some of your favorites?
Thanks for the recommendation! I haven't heard of this book before but it looks very interesting.
And you're right, with everything that's going on right now it's important to take care of yourself

It really depends on what you're looking for. There are just SO MANY books out there to choose from…
Beginner Must-Read Books
More Beginner book recommendations here: Best Books for Wiccans

.:。✧゚ ゚・ ✧.。. * * .:。✧゚ ゚・ ✧.。. * . *.:。✧ *゚ ゚・ ✧.。. *.
Advanced Books
I would definitely recommend checking out Althaea Sebastiani's new book Paganism for Beginners! I actually did a review of it on my YouTube channel if you want to check it out.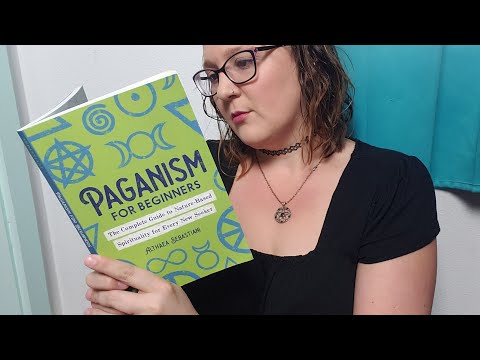 @TaraMunster I made a post a while back with some of mine. Hope this helps ya!