I recently started watching this Netflix series with my wife. It's really mind-opening

One of the episodes (ep. 3) even has a Ceremonial Magician as a guest. Other episodes have meditation experts and even Caitlin Doughty from Ask a Mortician is there!
It's an extremely trippy cartoon that delves into meditation and mindfulness from a very modern-day perspective.
I super recommend it! Here's the trailer and a review from DailyGrail.com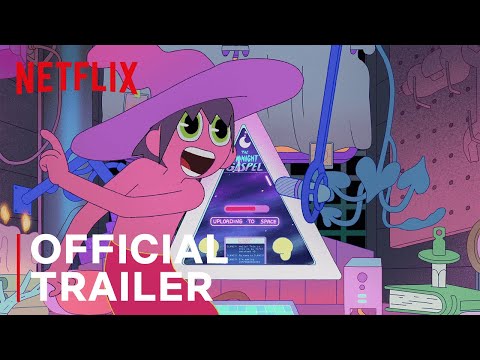 The Midnight Gospel is the newest animated series developed by Netflix. It is the brainchild –or should I say Moonchild ?– of Duncan Trussell, standup comic and host of The Duncan Trussell Family Hour podcast, and Pendleton Ward, award-winning creator of Cartoon Network's Adventure Time .
In his podcast Duncan has had an impressive list of celebrities ranging from scientists, spiritual teachers, psychonauts, philosophers and ritual magicians to discuss all sorts of esoteric topics with him, in a light-hearted and approachable way.
You get discussions about the nature of reality, spiritual practices, the search for the divine in all of us, meditation techniques, ritual magic, death, reincarnation and enlightenment to name just a few. Animation for the initiates, if you will.