Will be experimenting with singing the scales in my practice! It would bring my Craft into my pre-recording vocal warm ups, and add more music to my meditation time- a win-win situation!
I put this into YouTube and got this- listening to it now: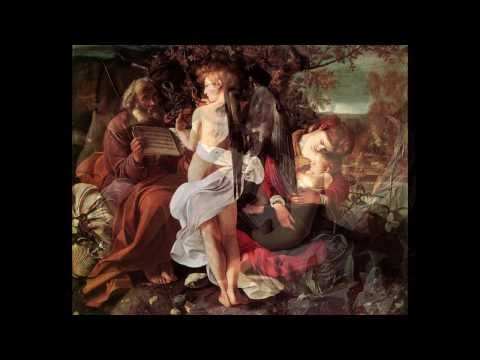 I'm not Christian either, but I'm all for the idea that good music goes beyond religious boundaries. This is very soothing to listen to
Yes, please!
This last post especially is loaded with information- I have a feeling I'll be revisiting it to pick up more and more.
I can't think of anything at the moment, but I am 100% grateful for all the wisdom you've shared about your journey into vibrations/frequencies/sound work- and I'm completely open to any other information you feel called to sharing! It really is a blessing, @August_Wandering