An easy how-to on constructing a protection jar spell.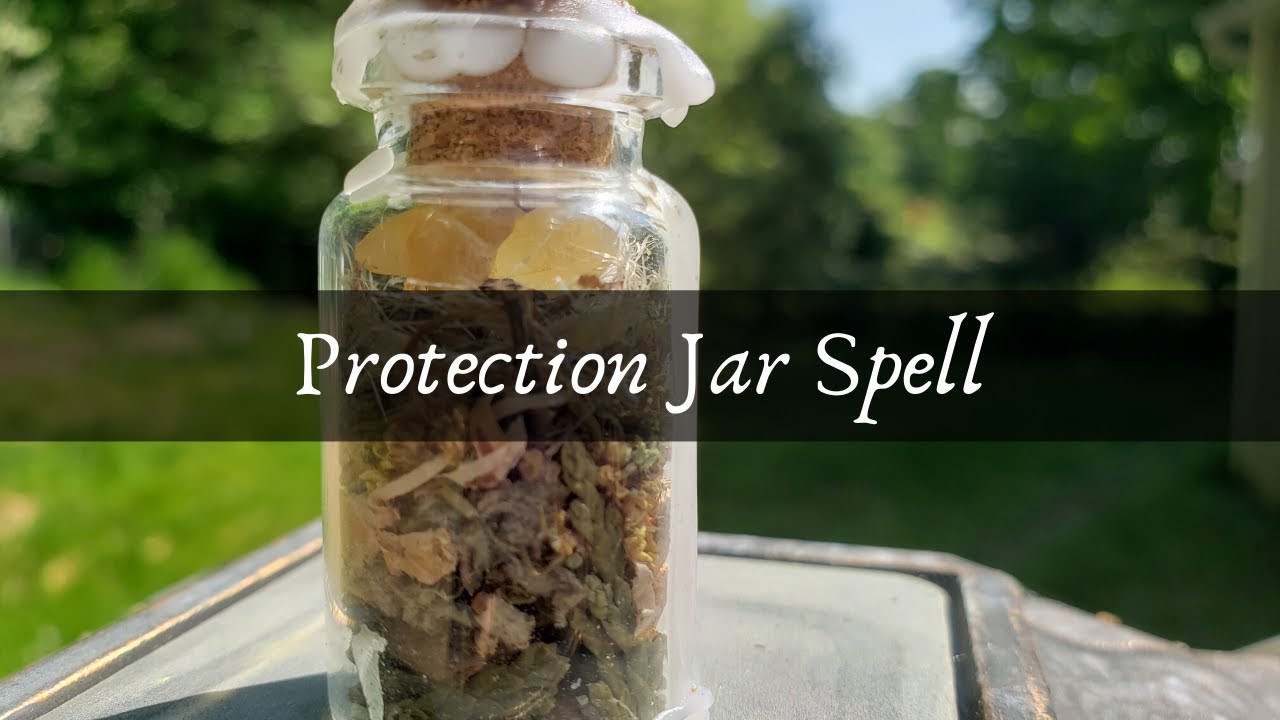 I love working with my herb collection!
I used
Cedar tip
Elder flower
Frank/Myrrh
Birch Bark
Blessed Thistle
Burdock Root
Horehound
You can use as many herbs or as little as you want. Just use what feels right to you! I love doing these little jars - and they make wonderful gifts for loved ones.
I gave this one to one of my sons. He loves it and keeps it on his desk.