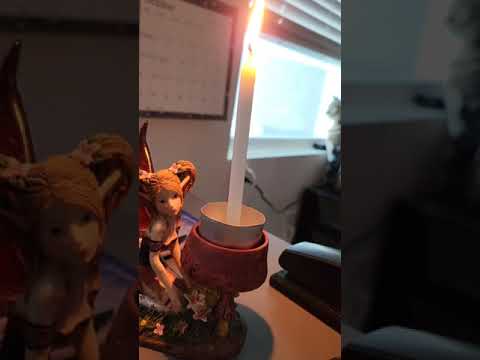 Good morning, wonderful witches!
This is a gentle reminder that everyday rituals, even as simple as burning a specific candle while you work, can be just as powerful as the most elaborately crafted spells and rituals.
So light the candle, state your intentions, and live a magical life on your own terms in your own time, whenever you can.
I hope you have a wonderful and beautiful day, my friends!