Weekly Witchy Challenge- Catch up!
3 Entries total
1st Entry: Tactical Magick- Magickal Strategist
A magickal strategy I use every night is my dream catchers. I made them with an evil eye bead, hematite, opalite, and amethyst beads. I pin them to the side of my bed or hang them on my night stand.
---
Entry 2 A Healthy Dose of Crystals- Crystal Healer
I use crystals everyday for different issues. If I don't have anything that I need I carry a stone that goes with the day. Here is the container I keep a lot of my most commonly used crystals in. I keep the ones that fit in a pocket easily here too.
I love crystals! I almost have my new displays finished in my bedroom. I will show it off when I finish of course!
---
Entry 3 Symbols & Sigils- Wielder of Symbols
I have been making, drawing and studying the history of Pentagrams and Pentacles. I was very afraid of them when I first began witchcraft because of my Christian upbringing but now I love them and use them everyday. I wear a ring with one, except when I go to moms
I found out that Christians used them way back in like 300 ad. I will add the link to the video I watched about it. This witch is 4th generation!! I really like the information she posts about other subjects too.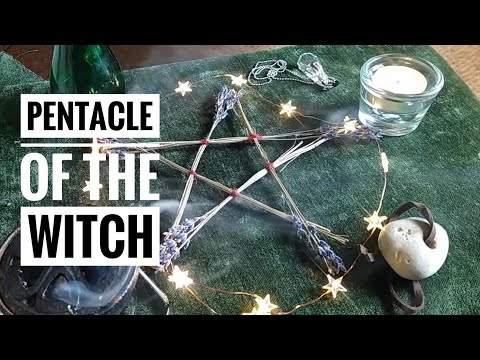 I really enjoy the catch up challenges. So much diversity, I love it!