Do you still practice in the broom closet?
Do you feel you can't practice because you are fearful of judgement or criticism?
Try these 'mundane' everyday things and practice right out in the open…and NO one will ever be the wiser.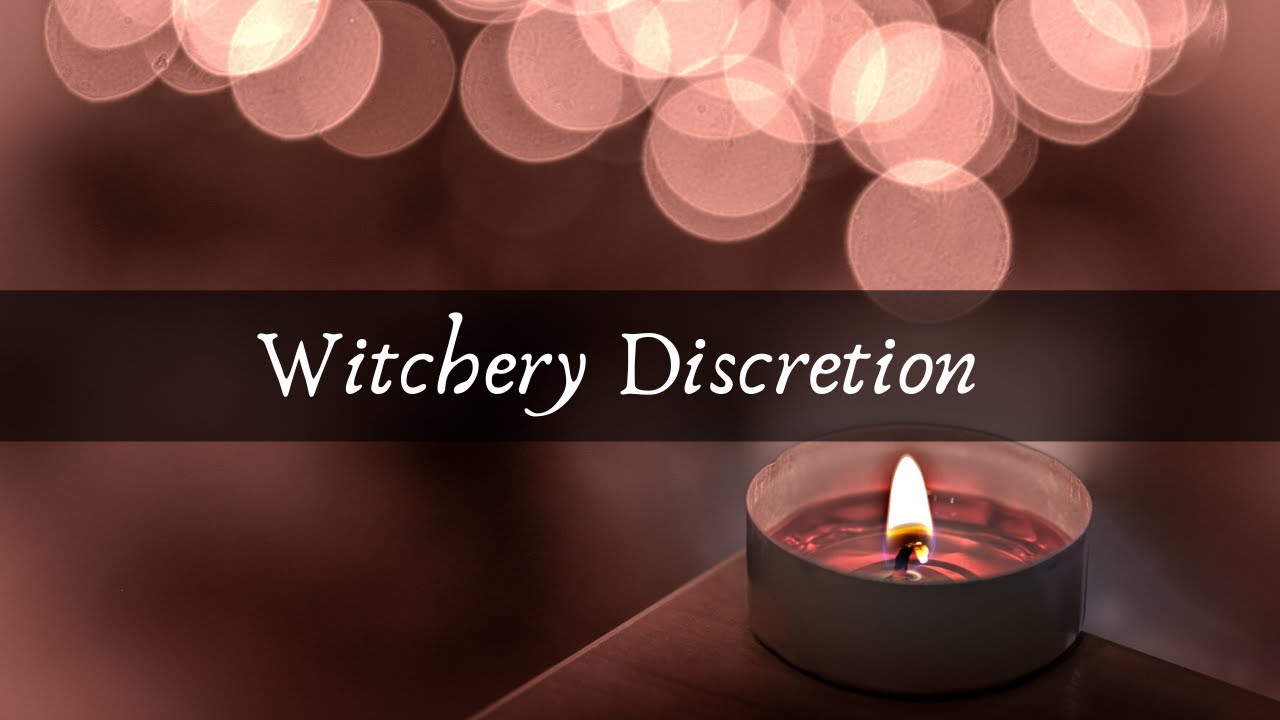 Are you in the broom closet? Or do you practice out in the open? Maybe it's a little of both?
Broom Closet
Open Practice
A Little of Both