How do I balance and ground my root chakra?
Greetings @michael9!
The Root Chakra is a wonderful chakra to work with when seeking enhanced grounding and overall stability in your life.
I recommend the following 10-Minute Root Chakra Meditation: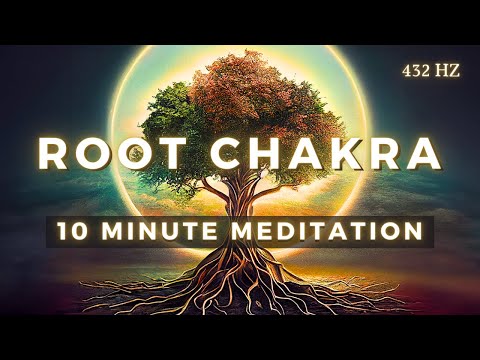 And @Christina4 shared a beautiful Chakra Crystal Grid for working with the Root Chakra:
There was also a group ritual a few weeks back, where you can find this Root Chakra Meditation
that we did.
If you are interested in working more with your chakras, today's Group Ritual focuses on the Third Eye Chakra
- you are warmly invited to join in if you'd like!
Wishing you all the best with your chakra work- blessed be!
You've already got great info but may I add crystals??? Jasper, tourmaline, garnet, hematite and bloodstone. That's just a small list. But mostly any red crystal, some black will do.