Greetings to all!
To those unfamiliar with it, Eurovision is a yearly music competition between countries. It's a bit like American Idol, but with each singer/group representing their country.
Although I live in Europe now, I am an American and many of the details around Eurovision still go right over my head

My Polish partner has tried to explain things to me many times, but it's this crazy mix of politics and… well, craziness that I just can't seem to wrap my head around


[From BuzzFeed: Eurovision Explained for Americans]
This year, my favorite song was by a very talented artist called Go_A from Ukraine.
Aside from being an absolute banger, the song draws on Ukrainian folklore and Slavic Paganism, which is really neat!

You can view it here: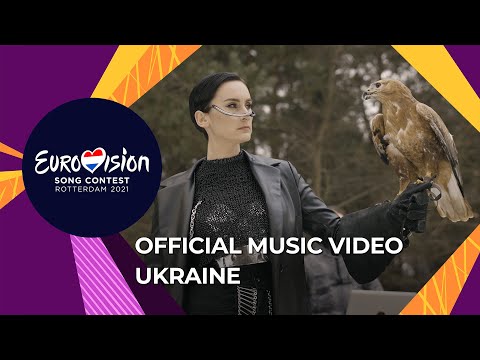 You can view English lyrics by clicking "CC" at the bottom of the video, but I'll also post them here:
SHUM by Go_A

Oh Spring song, Spring song
Where have you spent your Winter?
In the garden, sitting on a maple tree
You've been spinning a shirt.
There on the edge of a forest
An owl is blowing into the water.
I'll sing a song –
Let her hear it.
Shum, get twined with periwinkle
I'm singing the vesnyanka to you.
Sowing, sowing, sowing, sowing hemp plants,
Sowing, sowing, sowing, sowing green ones.
Come Spring, come
Don't wait around
We'll go outside
to love each other.
Oh Spring, our Miss,
Look in our window.
We had sang our song
And the Sun shined on.

[Full lyrics at source: wiwibloggs]
From reading comments on various sites, it seems that the song is about the re-awakening of nature at the spring solstice through appealing to the God of the Forest (Shum)


I feel like Shum could be a face of the Green Man/Horned Man

We don't see too much about Slavic Paganism in the forum, so I thought I'd share it! I've also been playing it non-stop for a week

Enjoy!